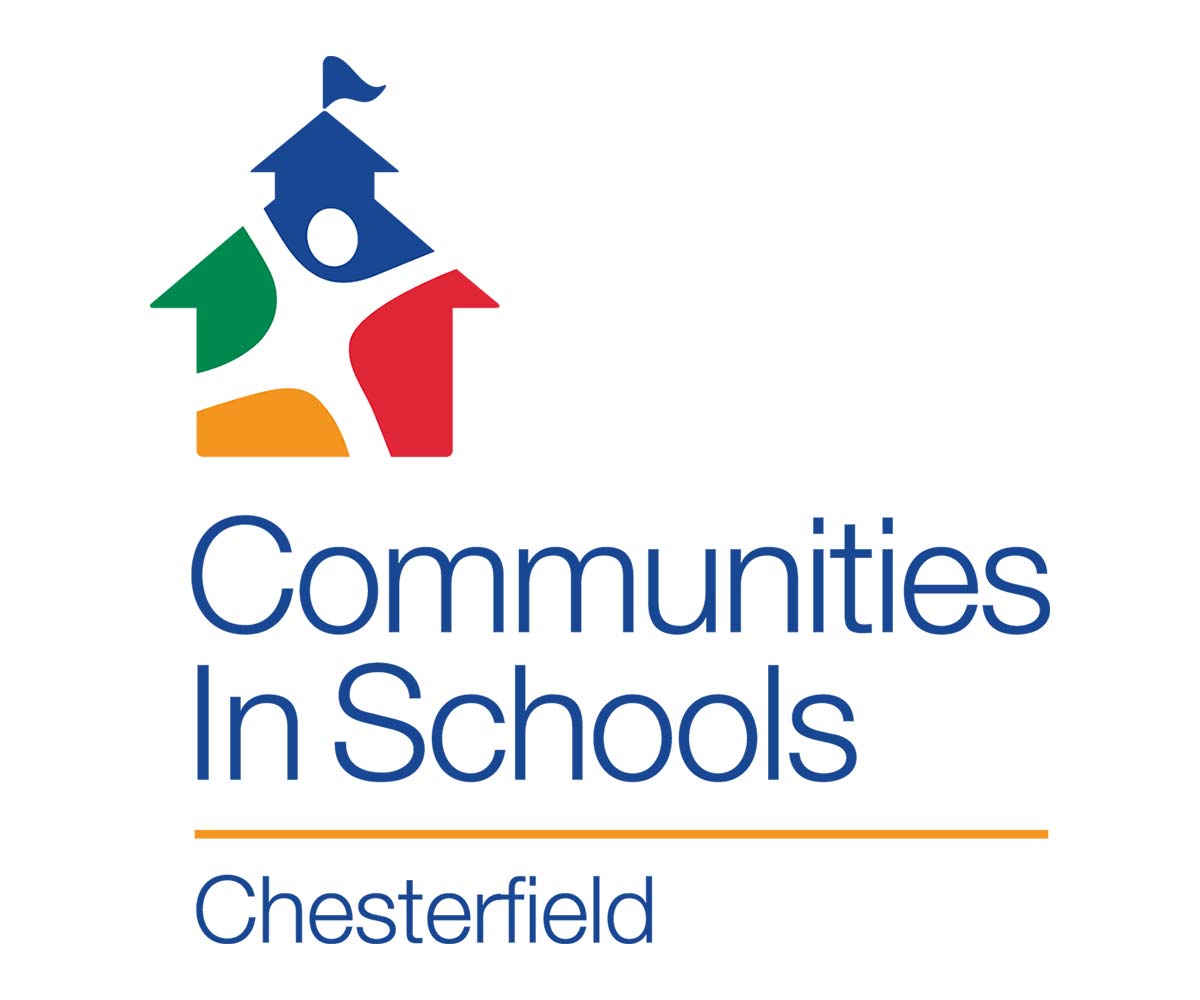 In the fall of 2018, with the support provided by The Bob and Anna Lou Schaberg Fund, Embrace launched the Empowered Communities Institute.  From September 2018 to May 2019, over 300 individuals from 47 organizations participated in training sessions offered through the Empowered Communities Institute.  
While many of our graduates have gone on to implement ABCD principles and practices in their local context, one of our graduates blazed an exciting new trail that could transform education in Chesterfield County.  Jennifer Hilliard, Communities in Schools (CIS) Site Coordinator for Meadowbrook High school, graduated from our Fall 2018 Youth Power Shift learning cohort.  Jennifer went on to launch a listening project with 8 students from Meadowbrook High School focused on students for whom English is not their native language.  Jennifer trained these students in the listening process using Embrace's Empowered Communities Model.  
This pilot project in Meadowbrook High has been so well received by the students, school administration, and Chesterfield County Public Schools, that CIS of Chesterfield asked Embrace to train all their site coordinators in ABCD.  
Thanks to the continued support of the Bob and Anna Lou Schaberg Fund, Embrace was able to facilitate a two-day intensive training with CIS site coordinators, Chesterfield County Schools, and Chesterfield County government staff in October of 2019. During this training, we introduced our Empowered Communities Model, prepared participants for working together, and assisted key leaders from these three key partners (CIS, CCPS, and Chesterfield Government)  in establishing a launch team to implement the model.
Embrace has secured the funding to provide ongoing coaching to these launch team members as they build the community capacity building processes necessary for sustained development - community listening, leadership development, team building, and partnership development. 
To learn more about our training and coaching services, visit our website or email us.