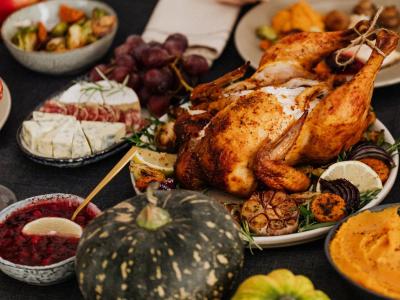 Over the past year, we have been embracing the vision of helping to cultivate stronger communities across the nation and beyond. In April 2021, Embrace launched the Empowered Communities Network  to help ensure our training and coaching services are accessible to all community builders regardless of their budget.  In July 2021, Embrace helped launch the Rural Communities Community of practice in partnership with the Asset-Based Community Development Institute and the Tamarack Institute.  In August 2021, Wendy McCaig was invited to become an Asset-Based Community Development Institute Steward and joined the ABCDI Network consisting of ABCD practitioners from across the globe. In September 2021, after completing a summer listening project, Embrace partnered with Kaleidoscope Collaborative RVA to launch Soul-Full Bridges Collective with the goal of providing soul care for community builders everywhere. In addition to hosting a monthly global gathering of community builders, this group also hosts monthly small groups for Global ABCD practitioners and community builders throughout the Richmond Region. 
Connections to these networks have been the greatest blessing of 2021.  We have made a lot of new friends and have had an opportunity to learn about community building efforts in our own backyard and across the world. So, this Thanksgiving week, we wanted to give thanks for all our new friends. 
We are currently working on a number of new connecting opportunities for 2022, so stay tuned by liking our Facebook page to learn more and connect with us in the coming year. 
In the meantime, we invite you to give thanks for all the new friends you have made this year and the joy that friendship brings to our collective communities.