Body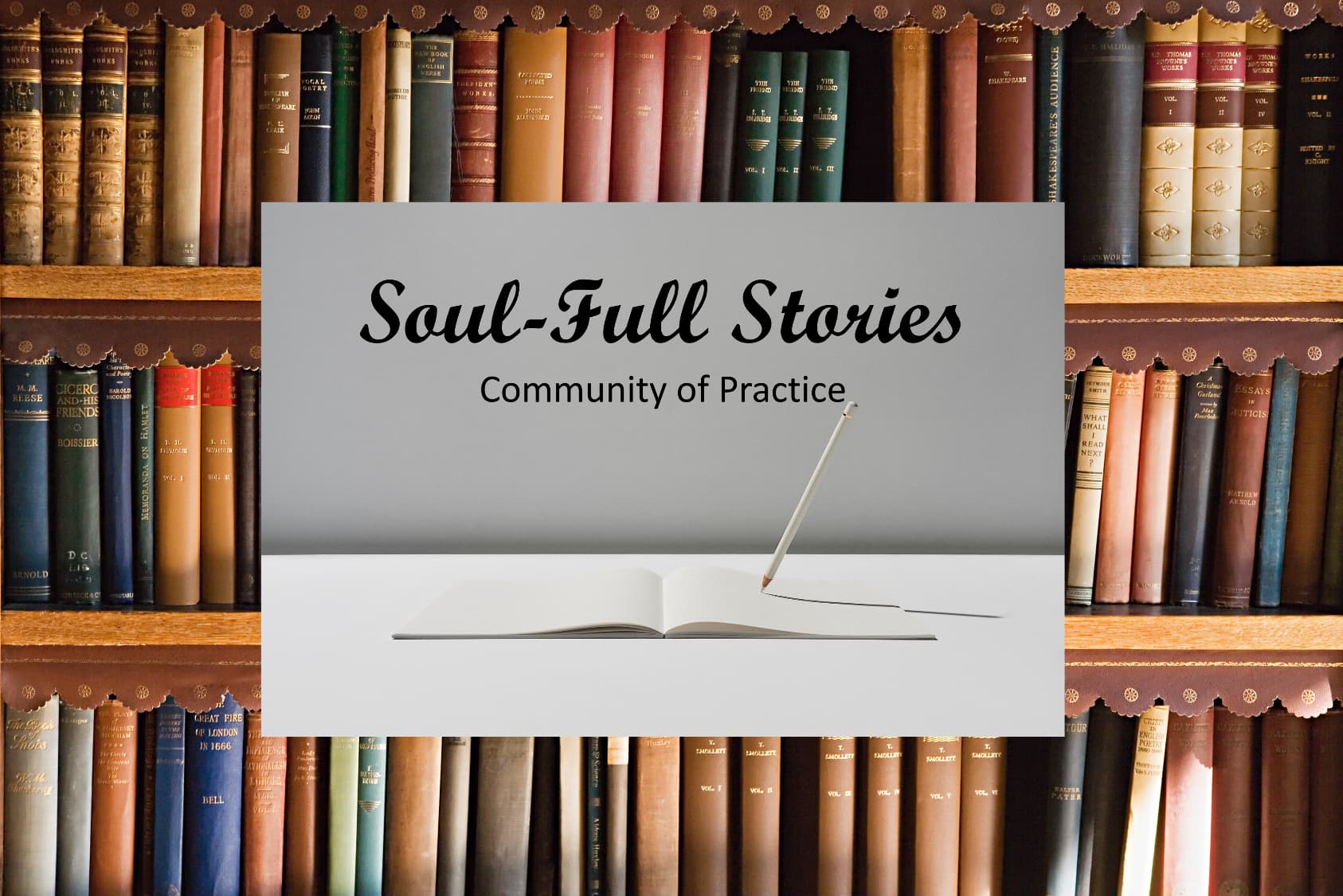 Who We Are: We are a group of Asset-Based Community Development practitioners who believe that story is a key asset in community strengthening efforts and value storytelling as the most effective community building practice we can use to strengthen communities. 
Our Core Values: As an ABCD Community of Practice we will strive to embody the shared principles defined by the international ABCD community, which can be found here. 
Our Purpose: Our purpose is to work together to answer this question: "How might we cultivate spaces where soul-full stories are shared, develop processes for gathering and weaving them together, and platforms for sharing them in a way that shifts harmful narratives toward more hope-filled ones?" 
Our Social Contract:
Assume positive intent
Respect each other's experience. 
Appreciate the essence of each other. 
Check-in instead of checking-out when you feel you need to pause and gain clarity.
Use inclusive language that honors our beautifully diverse table. 
Acknowledge and own your own feelings and understand how they can shape individual perspectives
Have fun - If it feels like work, we are doing something wrong!
History: This group grew out of a facilitated conversation on the topic of polarization hosted by the Soul-Full Bridges Collective in December of 2021. 
MEMBER BENEFITS AND RESPONSIBILITIES
This Community of Practice is committed to supporting one another by creating a space that is:  
Participatory: ABCD doesn't happen if you're doing work for someone or to someone; authentic community building occurs when we do our work with one another. This CoP will strive to create a space for mutual exchange. There are no "experts", only peers. This is not a webinar series. 
Co-Created: Participants will co-create the content by sharing their stories, knowledge, skills, ideas, tools, techniques, resources and provide feedback and suggestions to other participants.  
A Networking Opportunity: Facilitators will provide networking opportunities with the opportunity to make connections and build deeper relationships outside the group if so desired. 
On-going Learning: Focused on ongoing dialogue and learning rather than the production of an end product.
NETWORK FACILITATION:
This group is sponsored by Embrace Communities in partnership with the ABCD Institute and the ABCDI Story & Culture Workgroup.  It is co-facilitated by ABCD practitioners from across the globe.
MEMBERSHIP COST:
There is no cost for membership. 
MEMBERSHIP PROCESS:
This community of practice meets on the 1st Tuesday of even months at 1:00pm EST.  
Join this group through our Mighty Networks site here. 
You can contact the group hosts here with additional questions.