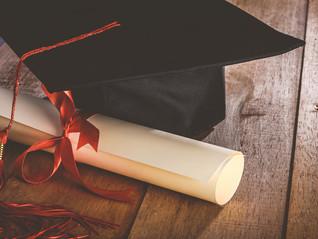 Please join Embrace Communities as we celebrate the graduates of our first ever Network Sponsored Introductory Power Shift Training Series that was held this fall! We would also like to celebrate our Network Members, Belmont Community Resource Services and Coastal Bend Neighborhood Empowerment, for hosting these learning cohorts.  
Over the course of several weeks, our graduates learned:
The seven basic needs found in every community and an understanding of current investments in addressing these basic needs. 


 

The difference between relief, individual betterment and community development approaches and when each is most appropriate.


 

How one-way giving approaches can undermine an empowerment effort and how to shift to an approach that fosters mutual interdependence.


 

The importance of place and narrowing the scope of the development effort to a specific geographically defined group, neighborhood or sub-group of a school, neighborhood, or organization.


 

Basic understanding of the six types of assets and gifts found in every community and the role each plays in a development effort. 


 

How to conduct a listening project to discover the hopes, dreams, gifts and talents of the community. 
We are so thankful to all our graduates for their commitment to our fall training series and we are especially thankful for those who are helping us fuel the movement by hosting their own cohorts!    
To learn more about the Power Shift Training Series, you can visit our Power Shift Training Series webpage. To learn more about the types of trainings offered by Embrace, you can visit our training page. Are you interested in booking a training for your organization? Contact us here for more details.